How Binti's Technical Teams Manifest Binti's Values (Pt. 2 of 5)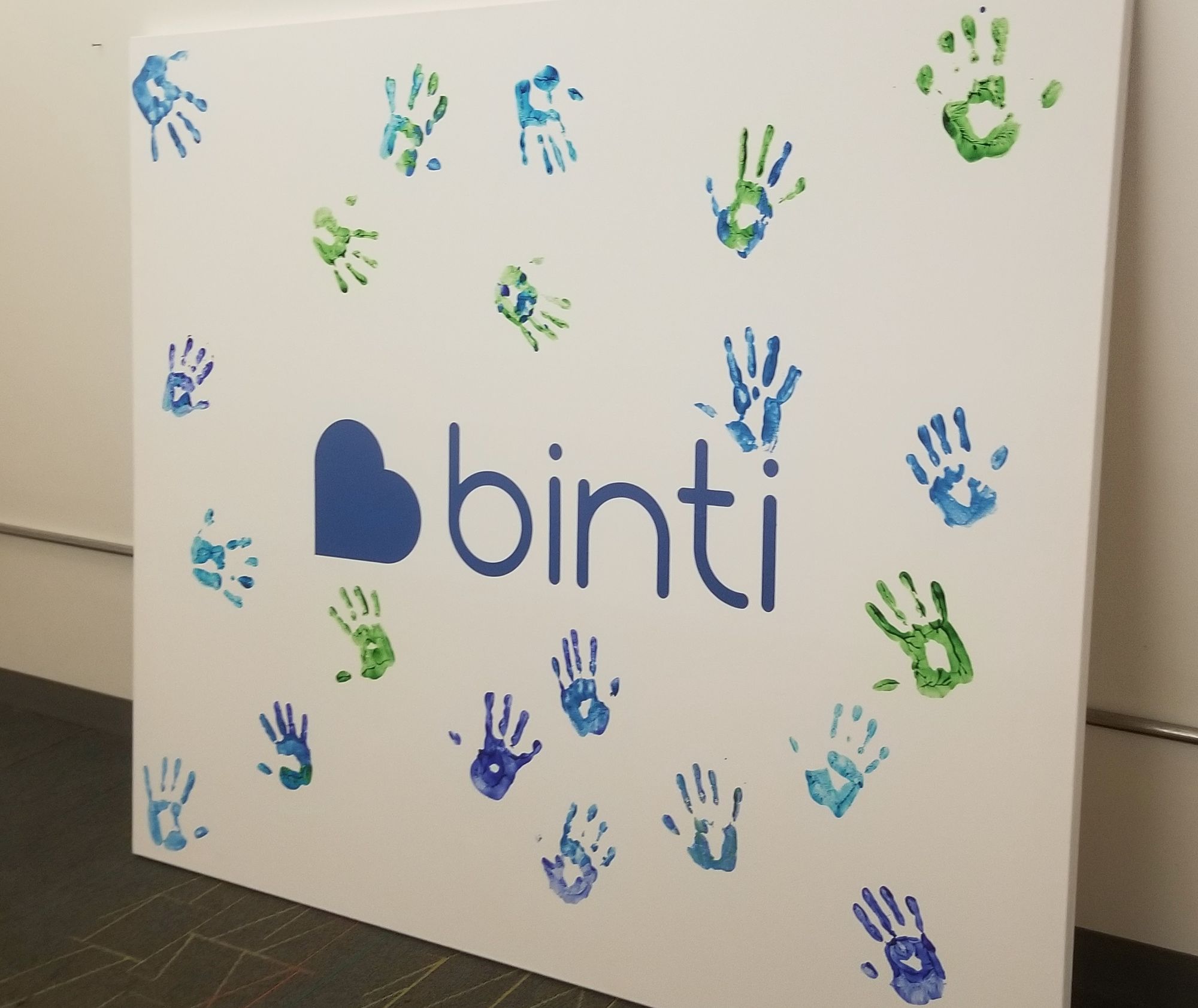 Next up in our series of posts on how Binti's Product and Engineering teams use the company's values to guide our work, we're focusing on the Binti value, Create Love Through Empathy! (Just in time for Valentine's Day! <3)
(In case you missed it, here's the first post in the series on our value of "Put the Child First!")
Hiring
Our company is comprised of people who have varying levels of experience with the child welfare system: from those who have started at Binti with no background at all to court-appointed special advocates (CASAs) and former social workers.
Working together allows us to build empathy across the board, from those who use our product to those who are most affected by it. We are always looking for passionate folks to join our team—if that's you, please reach out!
Publicizing user personas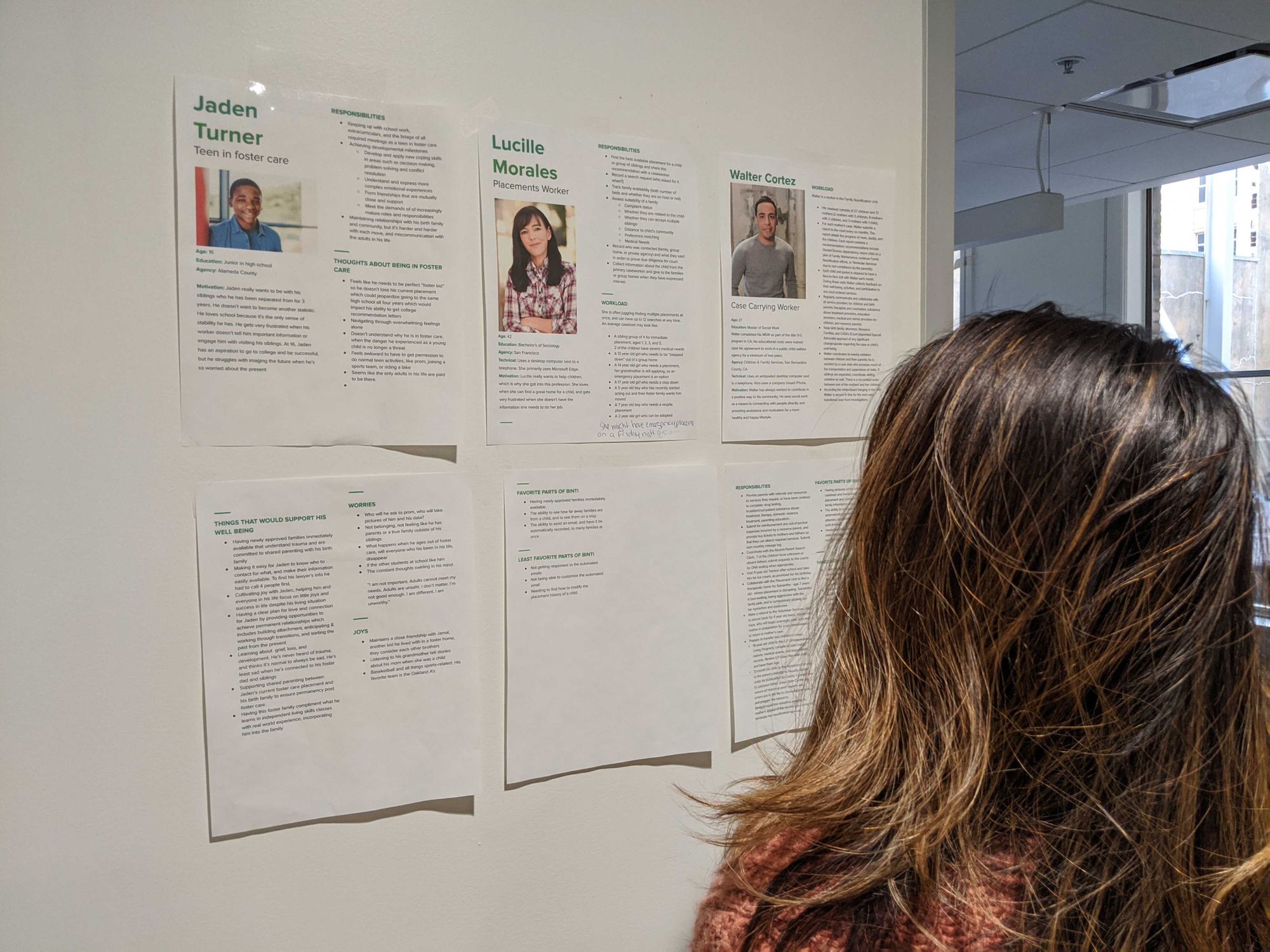 Our walls are decorated with user personas of the people we're aiming to help: caseworkers, families and children impacted by the foster care system. Our goal is to keep them top of mind as we imagine and build the Binti application. We want to let the humans who will feel the impact of our technology guide how we build our system, rather than any particular framework or technical trend.
Shadowing internally and externally
We emphasize that our work makes someone else's life better - and we do that by surfacing what it is that other people need from us. The Engineering and Product teams shadow caseworkers to understand what their work entails—as well as other members of Binti—so that our technical decisions serve the needs we identify while watching and listening to how other people do their work.

This sentiment is reflected across the entire company through Binti's shadowing program, where all Binti employees shadow someone from a different department every two months.
Sharing gratitude
Our #gratitude slack channel consolidates posts from colleagues that show appreciation for one another's work as well as kind words from our clients. We regularly acknowledge each other's efforts so that we can sustain the love required to work on a complex product with a difficult mission.

More to come!
We have 3 more posts about how Product and Engineering embodies our remaining company values, Embrace the best idea, Empower with information, and Break through walls that we're excited to bring you in the coming months!